The Administrative Council is the governing body of NAASS and consists of (a) the officers of the Association: the President, the President-Elect and the Treasurer; (b) the Vice President from each of the geographic regions designated; and (c) the immediate Past President. The Administrative Council meets monthly and during the Annual Conference. When necessary, additional meetings may be scheduled to facilitate the leadership needs of the Association.
The Executive Committee consists of the President, Past President, President-Elect, and Treasurer.
For a complete organizational chart, please click here.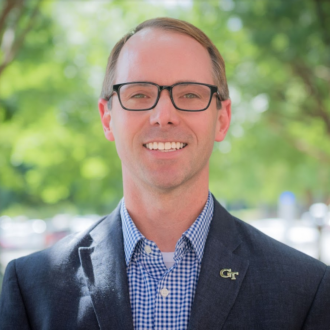 Georgia Institute of Technology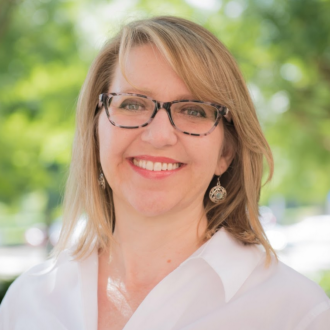 University of Illinois at Chicago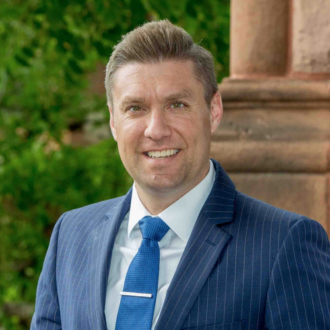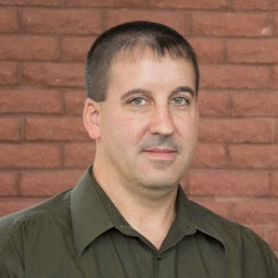 North Carolina State University
Regional Vice President's (RVP) Council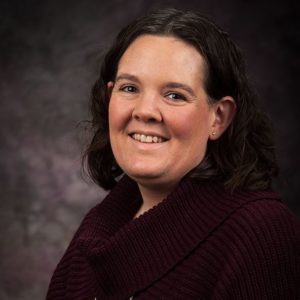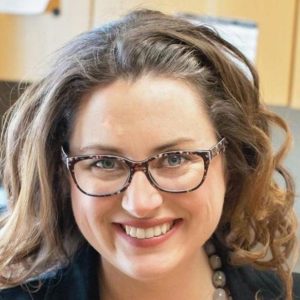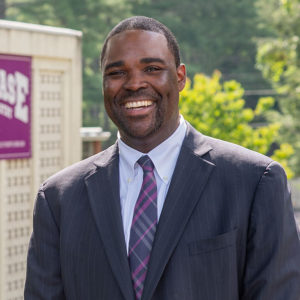 Western Carolina University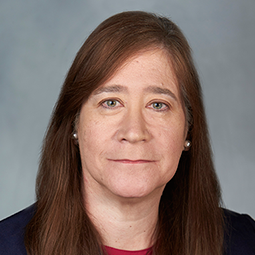 Annual conference
co-chairs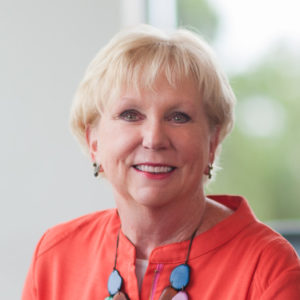 Virginia Commonwealth
University