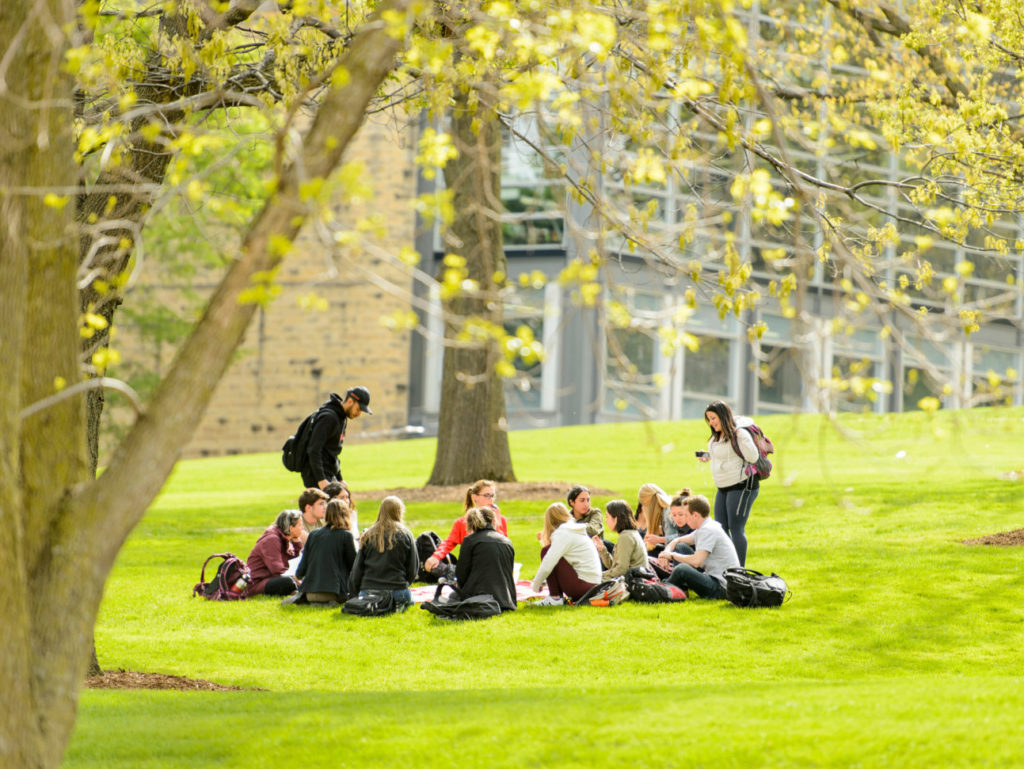 The North American Association of Summer Sessions (NAASS) is a non-profit association of higher education administrators throughout the United States, Canada, and Mexico who lead or work closely with summer and special sessions.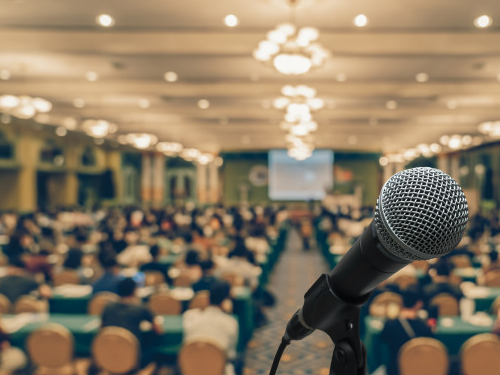 We cultivate community and networking opportunities among members and relevant organizations. We promote the advancement of scholarship and research to enhance the critical nature of summer and special sessions for colleges and universities.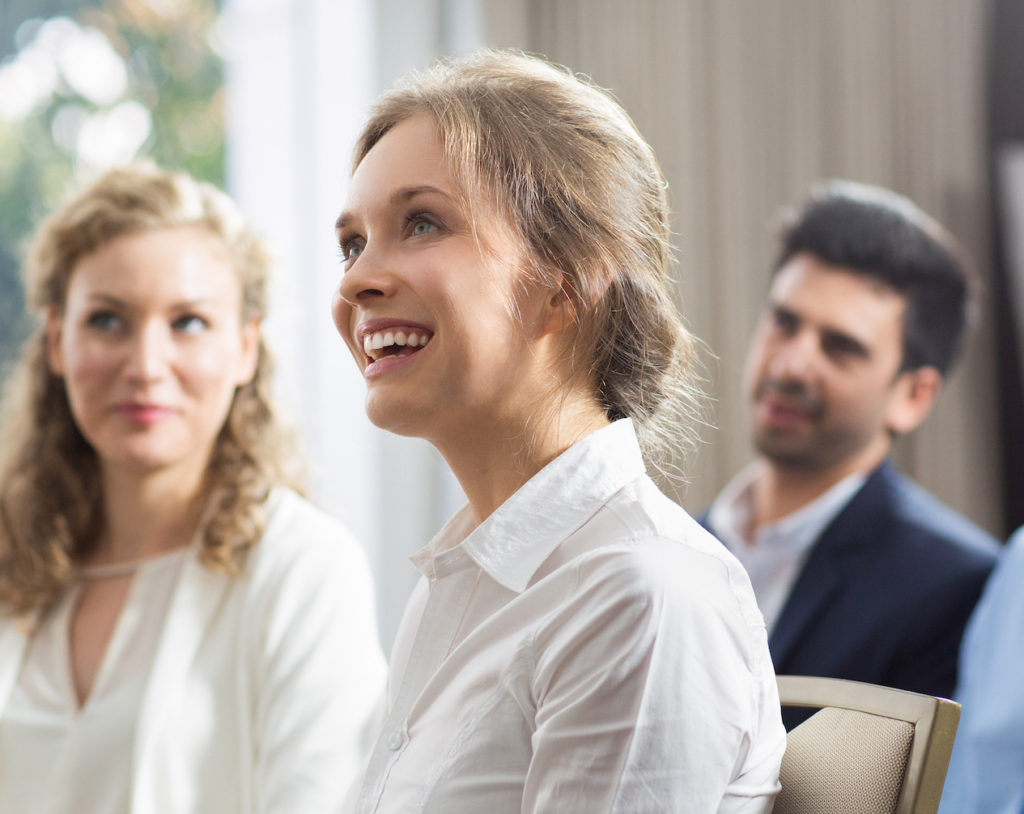 Our conferences provide an opportunity for professional growth and open exchange of ideas to develop quality summer programming and academic standards. A volunteer administrative council, regional representatives, and committees govern NAASS.